Welcome to Bridges to Wellness
We're a full-body mind and wellness clinic that provides rehabilitation treatments for sports injuries, motor vehicle accident injuries, work related injuries and more. We also offer custom facial treatments to leave your skin feeling good from the inside out.
All treatments are provided in a safe, non-invasive, and relaxing environment.
We hope to see you soon.
COVID UPDATE
as of September, 2021.
All clients must sign and agree with COVID form prior to attending appointment.
Covid protocols are enforced with masks, & preferrable to have double vaccine, as we work with immune compromised people.
Any questions please contact us at amber@bridgestowellness.ca.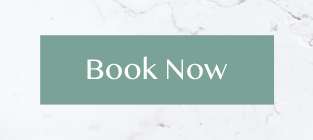 Testimonials
Amber is consistently able to relieve pain and provide recommendations to prevent it from re-occurring. I like her use of different massage techniques to specifically target different symptoms. I have seen Amber over the last five years for tension headaches, pre-natal massage and injury recovery.
- Nerida G
Amber was excellent! Very rare to find an RMT who actually applies all their skills and techniques. Will be back :)
- Diana Supinska, RMT