Therapists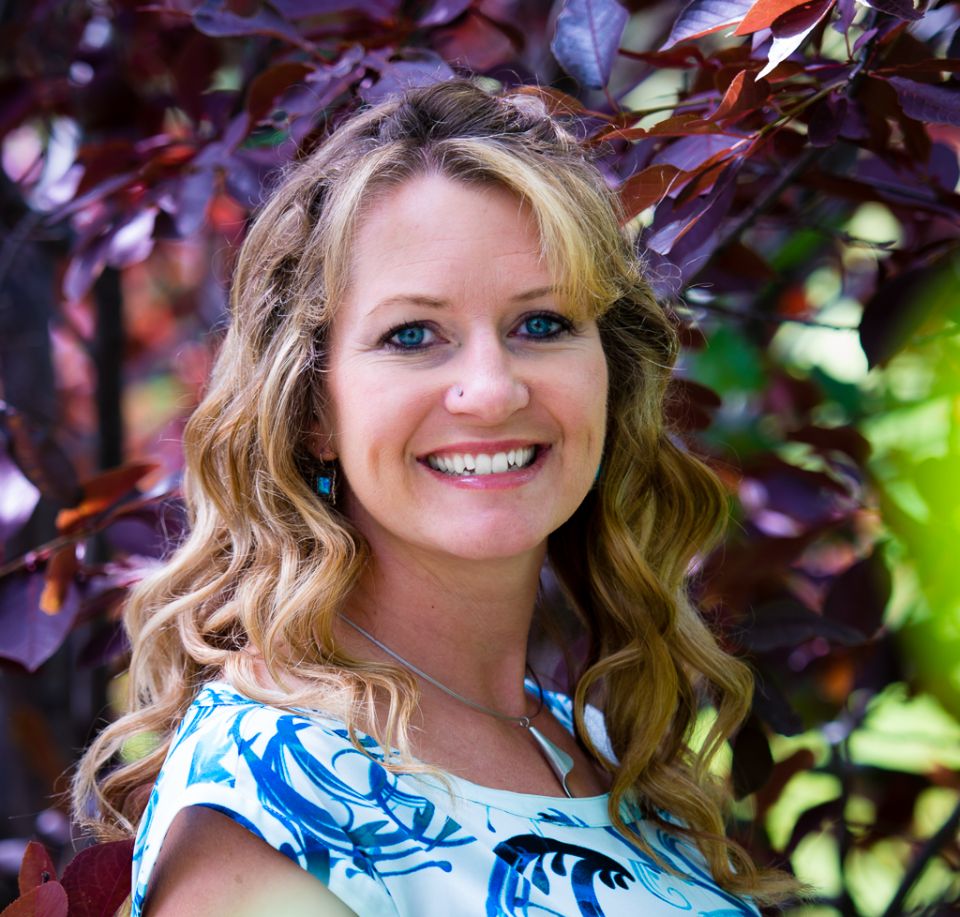 Amber Bridges
Amber has been a registered massage therapist for 25 years. She took her massage therapy training in Saskatoon, SK. As a teenager, she experienced pain and injuries which resulted in her seeing a massage therapist. After seeing the positive results of the treatments, Amber was inspired to pursue her own career in massage therapy to help others with pain and recovery.
Amber loves learning new techniques and makes continuous education a major part of her practice. She has taken courses in, post-traumatic stress disorder (PTSD) techniques, pre/post cancer techniques, extensive whiplash and upper extremity musculature disorders and nerve mobilization.
She has just finished studying to be a Doctor of Traditional Chinese Medicine and Acupuncture at the Canadian Institute of Traditional Chinese Medicine & WE Integrated Massage School and is just waiting for her boards exam registration! She cannot wait to add this complimentary therapy into her practice to take that journey to your health to the next level! She is a massage practitioner in good standing with Natural Health Practitioners of Canada (NHPC).
If you have any questions or feedback, contact Amber at 403-660-4890.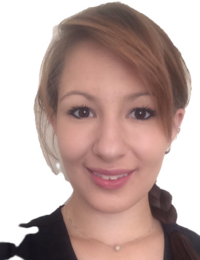 Randilee Farnquist
Randi has been working as a registered massage therapist with the Natural Health Practitioners of Canada, since 2010 after studying the two year program of massage therapy at Lethbridge College. She moved to Calgary from Lethbridge in 2012. Randi has worked alongside physiotherapists to better treat and offer more preventative care and develop a custom treatment plan to assist you in your injuries and every day lifestyle. To further her education, and add into her treatments, she is also studying at the Canadian Institute Of Traditional Chinese Medicine as she would love to blend western and eastern technics to care for her patients. Randi enjoys promoting a healthy lifestyle by biking, rollerblading and the many yoga classes she attends to keep herself in shape to give the best care to her clients. She is a massage practitioner in good standing with Natural Health Practitioners of Canada (NHPC).
If you have any questions or feedback, contact Randi info@bridgestowellness.ca.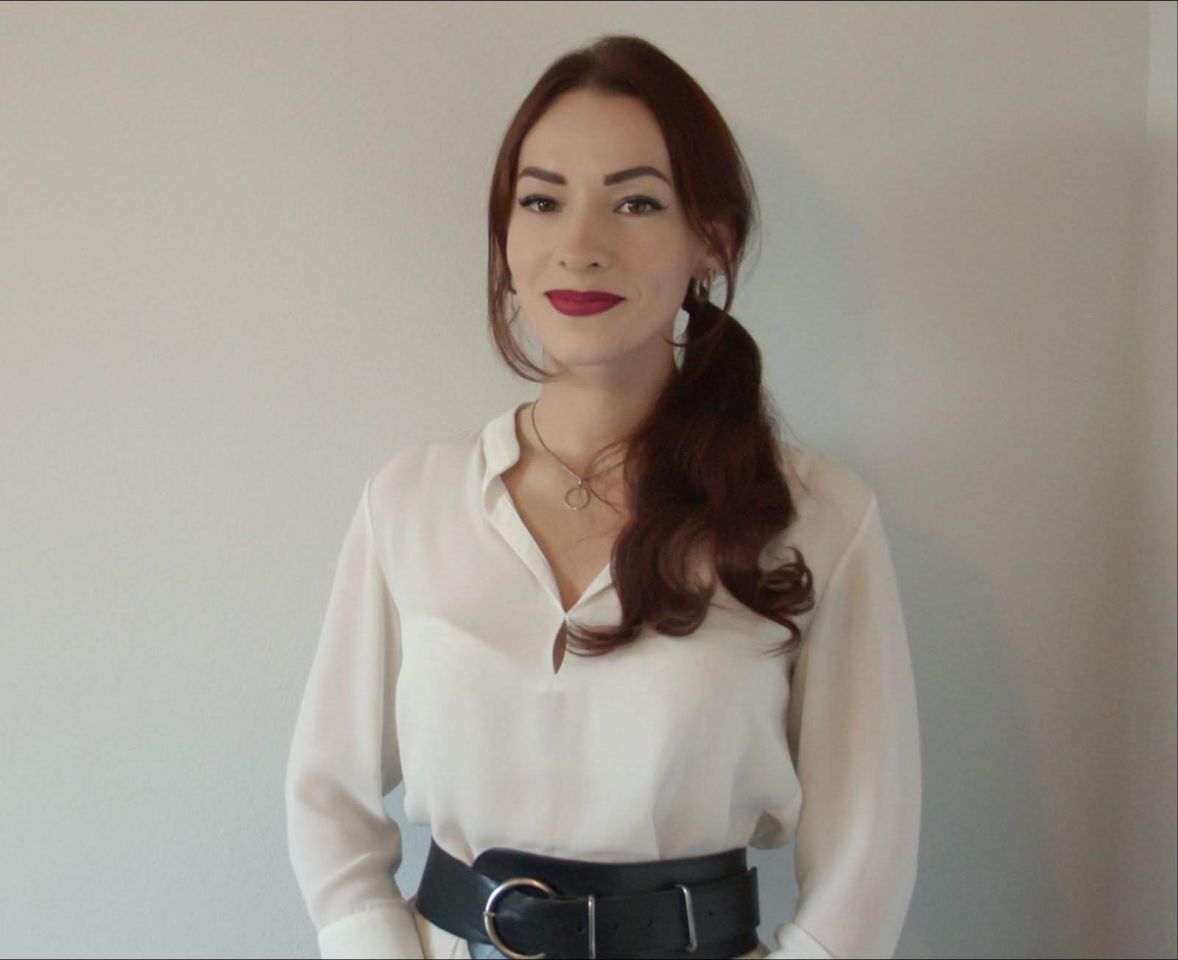 Maria
Recently moved from Ukraine to Calgary due to the war. As a child, she dreamed of working in this field thanks to watching her parents work in their own beauty salon, making people beautiful. She completed make-up and hairdressing courses while in school and in 2016, successfully finished courses in classic eyelash and voluminous eyelash extensions amongst other advanced training courses like tinting modeling and correction of eyebrows. She believes she can make your eyes more expressive and bright and change the overall appearance of the face and advantageously emphasize its beauty.
From 2016 to 2022, Maria worked in beauty salons in Ukraine. Below are some of her transformations!