Therapists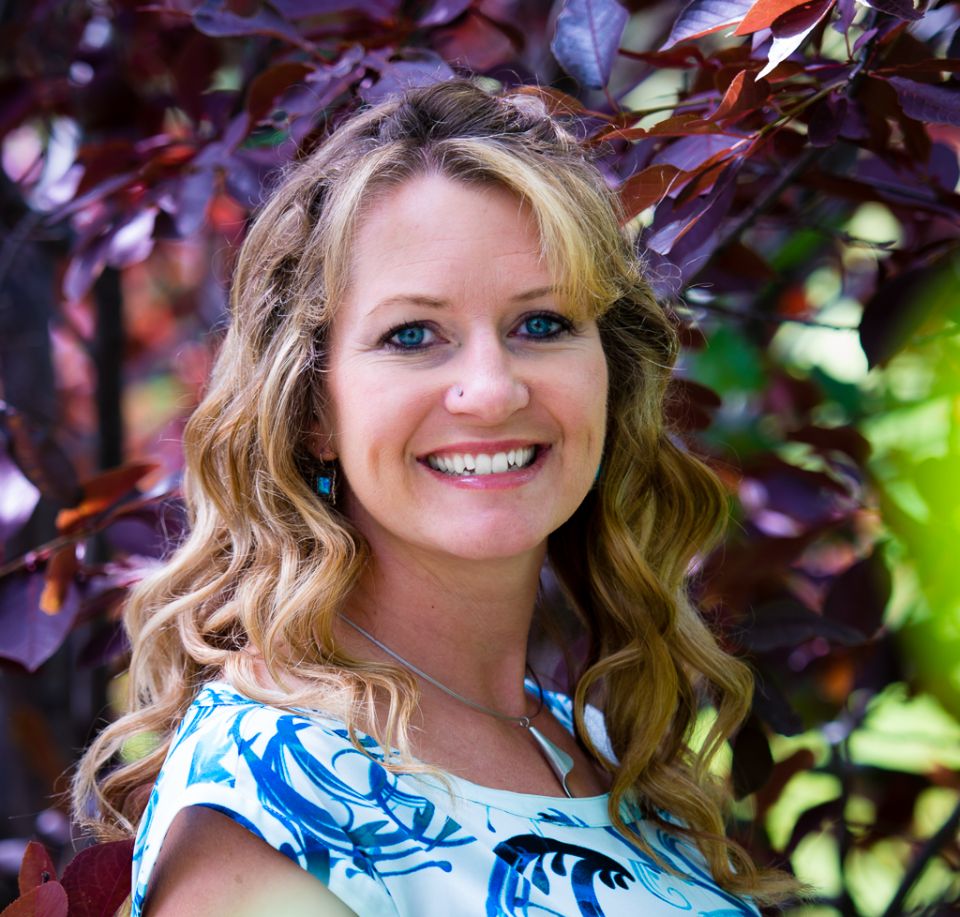 Amber Bridges
Amber has been a registered massage therapist for 20 years. She took her massage therapy training in Saskatoon, SK. As a teenager, she experienced pain and injuries which resulted in her seeing a massage therapist. After seeing the positive results of the treatments, Amber was inspired to pursue her own career in massage therapy to help others with pain and recovery.
Amber loves learning new techniques and makes continuous education a major part of her practice. She has taken courses in equine/animal massage, post-traumatic stress disorder (PTSD) techniques, pre/post cancer techniques, extensive whiplash and upper extremity musculature disorders and nerve mobilization.
Her newest passion is studying to be a Doctor of Traditional Chinese Medicine and Acupuncture at the Canadian Institute of Traditional Chinese Medicine & Massage School, where she is the Clinical Supervisor. If you would like to learn more or book an appointment with an up-and-coming massage therapist at the school, visit www.citcm.com.
If you have any questions or feedback, contact Amber at 403-660-4890 or amber@bridgestowellness.ca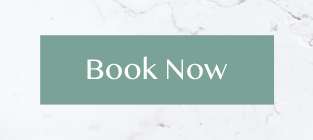 Sherry Payne
I am a 2200 hour therapist, I have just completed my 2200 hour training with CITCM's WE Integrated Orthopaedic Massage program. The education I received at CITCM gave me both an Eastern TCM and Western Orthopaedic blend of looking at the body. I began taking massage therapy training after many years of back pain and numerous injuries. As an avid hiker and yogi, I know how important it is to feel your best and be pain free, not just for performance, but for every day living. I most enjoy using deep tissue, orthopaedic massage techniques to assess posture and muscles in order to discover and treat pain at it's source. I am excited to be a part of your health and healing journey!
If you have any questions or feedback, contact Sherry at 403-586-1055 or sherrypayne9@gmail.com