Therapists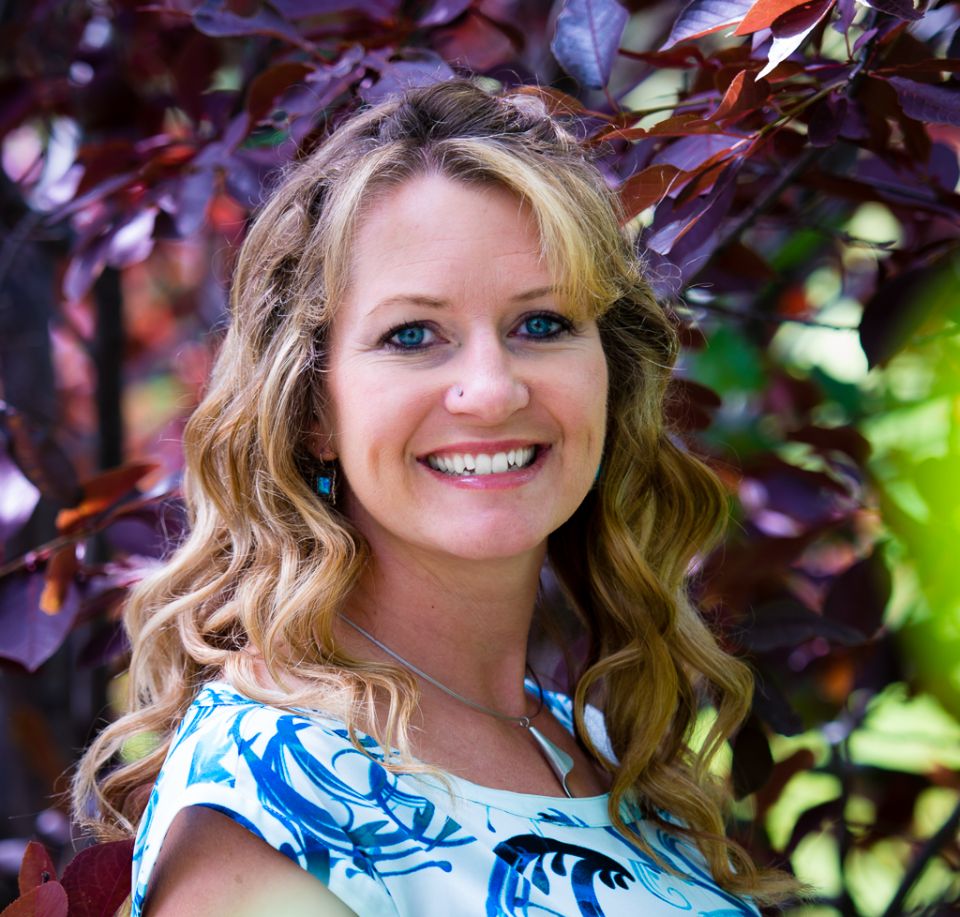 Amber Bridges
I have been a massage therapist for many years and took my massage therapy training in Saskatoon, Saskatchewan. I had pain and injuries as a teenager, among other ailments, in which I saw a massage therapist and they helped me so much I decided to do the same and hope that I could help others to decrease their pain like they helped me.
I thrive on learning new techniques and medical knowledge on a continual basis. I have taken a few different courses of interest like, equine/animal massage, PTSD (post traumatic stress disorder) techniques, pre/post cancer techniques, extensive whiplash and upper extremity musculator disorders and nerve mobilization.
As well I'm excited to announce my newest passion and can already see how easy the two integrate. I am on year 3 of a 4 year program studying to be a Doctor of Traditional Chinese Medicine and Acupuncture, at the CITCM college http://citcm.com, where I am the Clinical supervisor...so if you can't get in to see one of us at the office feel free to come see our up and coming massage therapists at the school!
Please feel free to contact me for any questions regarding your care.
403-660-4890
amberbridges7@gmail.com
https://doxy.me/amberbridgesrmt
As you will see I work in two locations, Elgin Village & Franklin,.
Unfortunately I will be leaving the Frankin location October 2020 after 20 years with this fabulous group, as I need to focus more time on my studies for the next 2 years.
My Hours Are
2912 Memorial Dr
Elgin Village
Alternating Mondays Closed 1200 pm - 7:00 pm
Tuesdays Closed 8:00 am - 7:00 pm
Wednesdays 11:30 am - 6:30 pm Closed
Thursdays Closed Closed
Fridays Closed Closed
Sherry Payne
I am a 2200 hour therapist, I have just completed my 2200 hour training with CITCM's WE Integrated Orthopaedic Massage program. The education I received at CITCM gave me both an Eastern TCM and Western Orthopaedic blend of looking at the body. I began taking massage therapy training after many years of back pain and numerous injuries. As an avid hiker and yogi, I know how important it is to feel your best and be pain free, not just for performance, but for every day living. I most enjoy using deep tissue, orthopaedic massage techniques to assess posture and muscles in order to discover and treat pain at it's source. I am excited to be a part of your health and healing journey!
Please feel free to contact me for any questions regarding your care.
403-586-1055
sherrypayne9@gmail.com
Elgin Village only.
My Hours Are:
Thursdays 1 pm - 5 pm
Patricia Vanbeeten
I have been a massage therapist since 2001, when I graduated from Mount Royal College/University in Calgary and am a member in good standing with the Natural Health Practitioners of Canada. I enjoy spending time outside, and helping others enjoy their leisure time feeling great.
I also offer massage appointments at my home clinic in Chestermere. For more information regarding Booking at my alternate location please go to www.you-renewed.ca
I have worked in Chiropractors offices, a spa, and a massage clinic, as well as working from home.
I love my work, helping people to feel better and become healthier.
Please feel free to contact me with any questions regarding your treatments at
403-585-1715
pvan@you-renewed.ca
My Hours Are
2912 Memorial Dr Rainbow Falls
Mondays 12:00 pm - 8:00 pm Closed
Tuesdays 9:00 am - 1:30 pm 4:00 pm - 8:00 pm
Wednesdays Closed 9:00am - 8:00pm
Thursdays 2:00 pm - 9:00 pm closed
Fridays Closed 9:00 am - 3:30 pm
Alternating Saturdays 8:00 am - 2:00 pm by request